FEB 24, 2021 10:30 AM PST

Image analysis in a real-world situation rarely involves solving a single unchanging problem. Modern tools need to be flexible and adaptable not only to solve todays problems but to support...
FEB 09, 2021 9:00 AM PST
C.E. CREDITS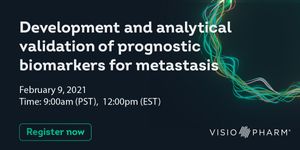 FEB 09, 2021 9:00 AM PST
Date: February 9, 2020 Time: 9:00am (PST), 12:00pm (EST) 90% of breast cancer mortality is caused by distant metastasis, a process that involves both dissemination of cancer cells to distant...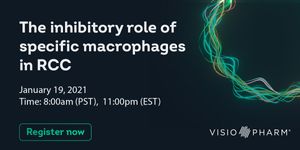 JAN 19, 2021 8:00 AM PST
Date: January 19, 2021 Time: 8:00am (PST), 11:00am (EST) Only a small subset of patients with clear cell Renal Cell Carcinoma (ccRCC) respond to immunotherapy with checkpoint inhibitors. Res...
Opens in a new window Opens an external site Opens an external site in a new window